Project Description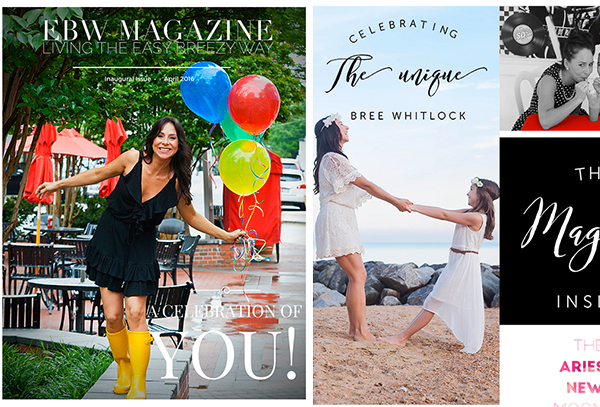 What a fun project to work on with one of our Virtual Assistance retainer clients! For the past five years, the client has had a goal to create a lifestyle and business magazine that shared insights on how to create a life filled with freedom, joy, personal growth, and abundance. iDeborah worked with the client to clarify her vision, set concrete deadlines and design a website to serve as the online home for the magazine.
The project also included the setup of digital marketing campaigns in Infusionsoft to capture new subscribers, the design of an ezine template to announce each issue and a solo mailer to go out monthly to each guest writer to thank them for their contribution and give them an easy way to share their articles with their subscribers and followers. And finally, a social media campaign was designed to support the launch of the issue.
As this is a monthly magazine, be sure to keep an eye out for future editions in our portfolio.