Stop Wasting Time Wearing All The Hats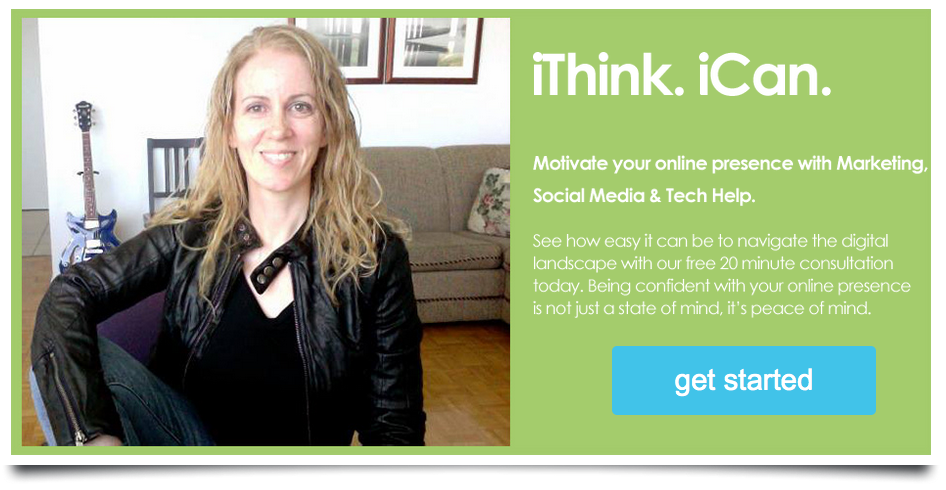 Would Delegating Digital Marketing Tasks & Daily Operations Help You Focus?
Improve Efficiency, Save Time and Money with our Virtual Assistance Services
Digital Marketing

Support Services

Let's face it, starting, growing or managing a business in today's digital marketplace requires a lot of work. Gone are the days of hanging your shingle, pacing a yellow pages ad and waiting for the foot traffic to come in.

Today's small business or online business owner needs to have a website and an active social media presence. And many need an online shopping cart, email marketing, a content marketing strategy and customer service skills.

Too often that leaves business owners feeling overwhelmed by trying to do it ALL on their own.
Expert Virtual Support Services

Are An Email Away

iDeborah Marketing is here to help. We specialize in working with entrepreneurs, solopreneurs, coaches and online business owners to help them execute digital marketing strategies. Our Virtual Assistance services include, but are not limited to:
Website maintenance
Social media campaign management
Creation of marketing materials (newsletters, easiness, autoresponders, brochures, etc.)
Podcast and screen cast editing
Shopping cart setup and management
Email Marketing
… and more!
Need More?

Ask Us About Our Online Business Management Services

If your business growth has stalled because you simply can't be the only one in charge, it might be time to hire an Online Business Manager. Think of it as a Virtual Assistant PLUS. An Online Business Manager lets you focus on growing your business without being bogged down with the tasks involved with managing your business.

iDeborah Marketing releases the business owner from having to manage their online business (including project management, online operations and virtual team members) so that they can focus their time and energy on doing what they do best.

If you're ready to stop working in your business and are ready to start working on your business, let's talk.