Who
We Are
iDeborah is passionate about helping small businesses establish an online presence. That's why she's assembled a team of designers, programmers, and writers who share her passion for digital marketing solutions.
We're experts in Digital Marketing and Responsive Websites for Small Business – helping to turn your vision for your business into pixels and creating a website that works for you.
Our websites use the latest themes, plugins, custom programming and digital marketing strategies proven to be effective and delivered by a team who works relentlessly across several different time zones in the name of our clients.
Our websites can be enhanced by a mix of Social Media Marketing and Content Marketing strategies to increase your exposure online. These strategies are designed and implemented because they get results… real results! Results mean new sales leads, increased visits to your online storefront or offline business and more profits.
We specialize in Web Design, SEO or Search Engine Optimization, Local Marketing, Social Media Marketing, Email Marketing, and Custom Software Development.
Meet
Our Team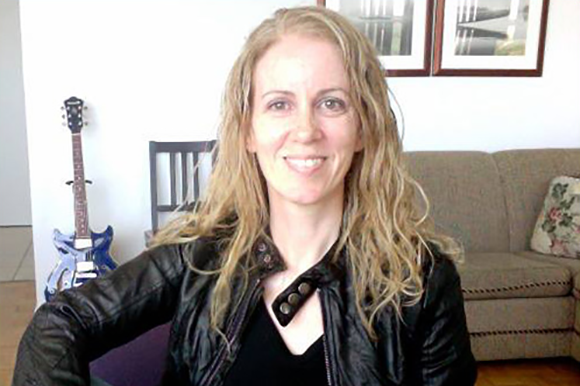 Quirky and authentic in all her thousand parts, she's known for calling to sing you silly songs when you're feeling blue and her infectious smile. She loves listening to people's stories and always coaxes people to reveal the movie that is their life.
Read More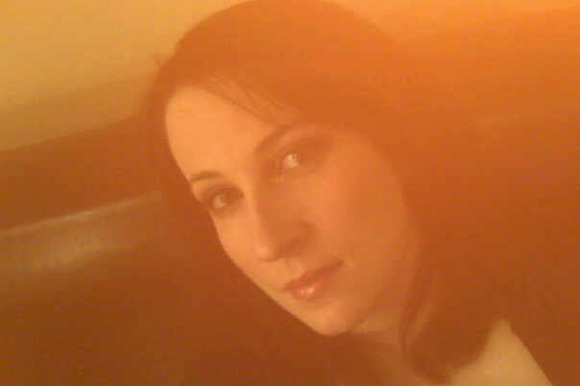 Manuela is our go-to gal for creating and executing successful content strategies for our clients. From complete website content development to polishing your own writing, we have a content solution for you. Additional details coming soon!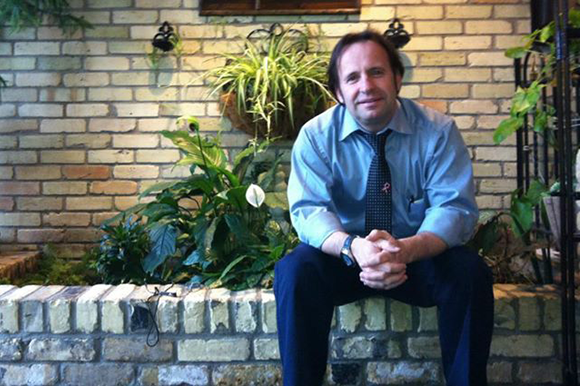 The newest addition to the iDeborah Marketing Team specializes in Client Care. A seasoned professional, Artur manages all aspects of new account acquisition and consults with existing clients to help them improve their Customer Service experience. Additional details coming soon!
Edward is our CSS specialist giving us the ability to completely customize a Premium WordPress theme or create a custom theme from the ground up.
Spencer is a skilled writer and editor and has an incredible eye for detail. Spencer assists with editing client generated content and QA testing on completed website developments.
With a background in Advertising and Marketing, Albert crafts engaging and creative marketing copy for email campaigns, print or online advertising and other forms of digital media.
Leandra works on special projects for the iDeborah Marketing team while completing College. She is on board to assist with data entry and blog posting and social media.
Key Partnerships
And Vendors